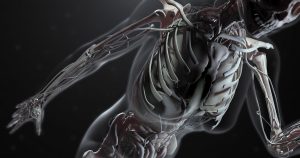 A worldwide group of universities, hospitals and companies are working on the development of the digital twin, with research groups focusing on smaller parts of the body. The ultimate goal is to have your doctor store an accurate physiological model of your body as a volunteer to test treatments to see what will work best on you. Much of this research is taking place as part of the European CompBioMed project, in which researchers of the UvA's Computational Science Lab are participating. Prof. Alfons Hoekstra is working on virtual arteries and (super)computing techniques that enable simulations. Prof. Peter Sloot is working on models of the immune system, which have applications in such areas as HIV and diabetes. The Computational Science Lab in Amsterdam is also studying the interaction between the digital twin and its environment.
For more information visit the UvA news article.
For the CompBioMed video go to Youtube.